A child's joy is perhaps the most heartwarming thing to witness.
We at Daisy Child Development Center feel privileged to be able to guide and support each child's growth, as they make strides towards becoming a well-rounded individual.
We strive to provide a place where children feel safe, loved and respected. Our teachers and staff share a deep affection for children and revel in their creativity, humor and kindness.
We are proud of our long legacy of service to our families. We hope you'll find Daisy to be the place where your child can be free to explore and discover their joy.
Please contact us at 510-531-6426 to schedule a visit.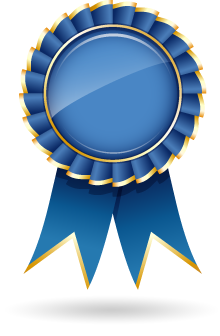 We are delighted to inform that Nikki Thomas, our head teacher for Galaxy room, who has been part of Daisy since 2006 has won the prestigious preschool teacher award for 2015 from Habitot Children's museum . We are indeed proud of Nikki's achievement and are offering our heart felt congratulations. WAY TO GO NIKKI!