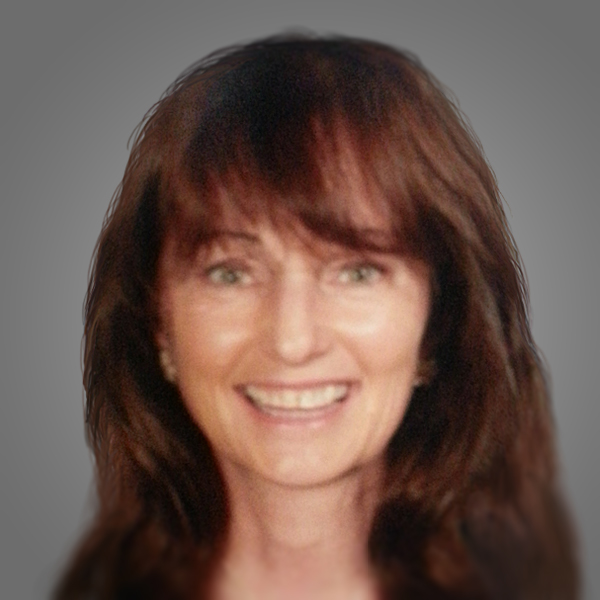 Daisy School Kindergarten
Teacher: Vickie Stoller
Philosophy
Patience, listen, listen. Children learn best through play and actively constructing their own understanding of material based on prior knowledge, skills and experience. I am committed to the idea that learning is an active, social, integrated and developmental process that naturally encourages all children to construct meaning and knowledge of the world around them. I strive to create a thoughtful, meaningful environment that fosters joy, laughter, active and reflective learning, curiosity, risk-taking, perseverance, and hands-on cooperative exploration.
Bio
I graduated from New College in San Francisco with a B.A. in Humanities with an emphasis in Child Development. I earned my Early Childhood degree from Saddleback College in Mission Viejo. I hold a Program Director Early Childhood Certificate from the California Commission on Teaching Credentialing. I have taught at a variety of preschool-kindergarten school settings including 12 years at The Lawrence Hall of Science teaching pre-school through 2nd grade science and math. I have a passion for learning and reflect on my practice every day. I want to guide discovery, not give answers. I take the journey with the children, exploring ideas and questions as they arise.